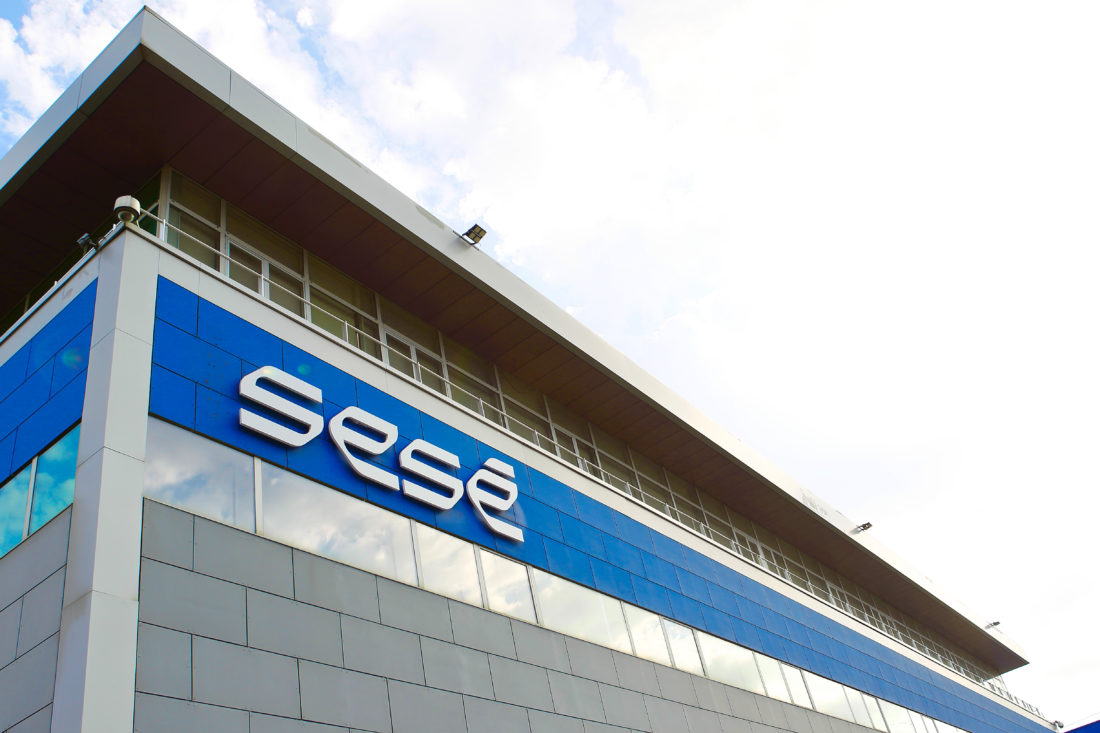 Sesé to build a new multimodal logistics centre in Barcelona
The company has acquired 25,000 m2 in Palafolls, Barcelona, to locate its new facilities
Sesé will invest around 12 million euros in the new multimodal logistics centre, which will start operations during the second half of 2024
It is estimated that the new centre will employ around 100 professionals
Sesé will build a new multimodal logistics centre in the town of Palafolls, Barcelona. The company has acquired a 25,000 m2 plot of land in the area and will invest around 12 million euros to build and commission the new facilities, which are expected to be completed in the second half of 2024. The new centre is expected to employ around 100 professionals.
The project comprises the construction of a multimodal logistics centre for the reception of goods; management of customs formalities; preparation for dispatch; quality control and subsequent dispatch of goods for national and international customers. In addition, in order to speed up the unloading process of maritime containers coming from the port of Barcelona, a control point will be set up for entry flows into the logistics warehouse under the customs regulations for imported goods.
The facilities are also expected to have a training centre, managed by the Sesé Foundation, to provide courses focused on various activities related to the supply chain for people with disabilities and/or at risk of exclusion.
Sesé provides integrated supply chain management services, including logistics solutions adapted to the needs of each client. In this area, the company currently manages more than 2,500,000 square metres worldwide and has 73 centres and warehouses around the world.